Fine Art by Sharon Sharpe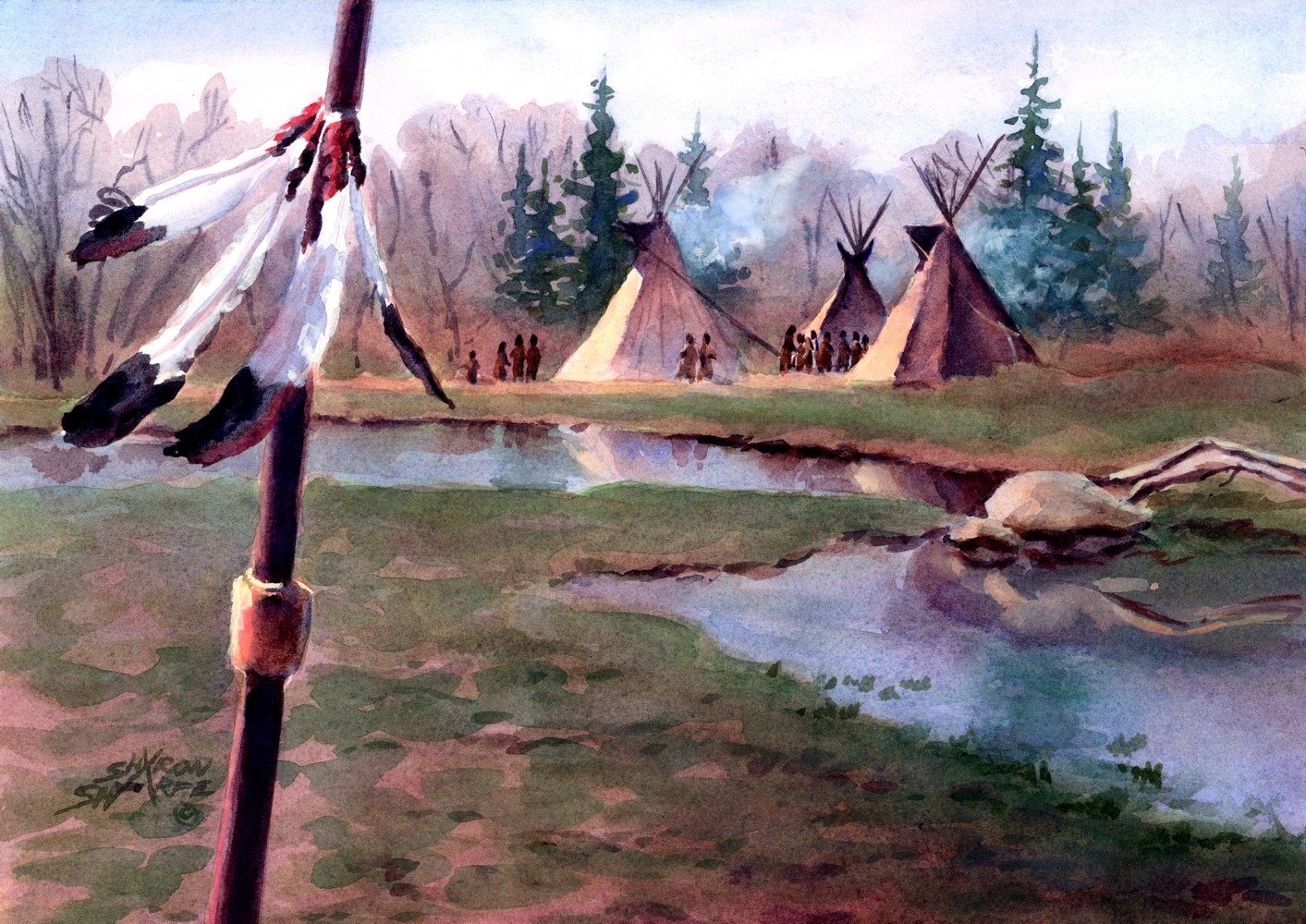 Tipi Camp & Lance 10" x 15"


These hand signed, open edition, giclée prints are printed from original paintings by Sharon Sharpe on 100% rag, archival paper and are ready for framing.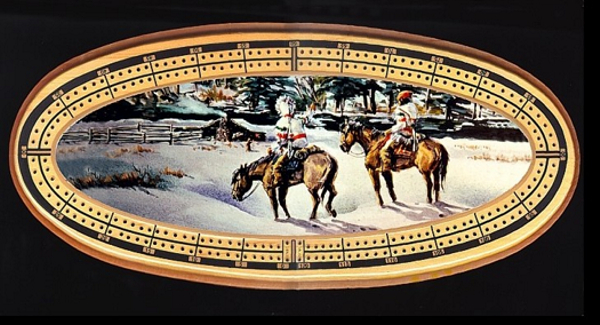 Cribbage Board "Homecoming" 16" x 7" x 1"



These Beautiful boards are created with American made materials, kiln-dried wood and have a 1/16" clear glass like finish. The wood is selected to bring out the natural grain in each board and has a natural color finish. The picture of the back of the board shows the cavity that stores the 4 metal pegs (2 silver colored and 2 gold colored). The finished size is: 16" x 7" x 1". These boards are ideal for both the cribbage enthusiast and casual player as it is designed to hang on your wall when not in use. This board is decorated with a beautiful print titled "Rest for the Mushers" by Sharon Sharpe.

Please click on a link below to view more prints and cribbage boards and go shopping. Please bookmark this page and visit often! You may contact us here.




Artwork © Sharon Sharpe - All Rights Reserved - Artwork on This Site May Not Be Copied or Distributed Except by Artist's Permission